High-Quality Wall Lamp Manufacturer in China: Wholesale Supplier & Exporter
Introducing our all-new wall lamp, the perfect addition to illuminate your space with style and sophistication. Crafted with the utmost precision and attention to detail, this exquisite wall lamp effortlessly combines functionality and aesthetics.

Designed to enhance any interior decor, our wall lamp features a sleek and modern design that complements both contemporary and traditional settings. Its high-quality materials ensure durability and longevity, making it an investment you can rely on for years to come.

With its adjustable brightness settings, our wall lamp allows you to create the perfect ambiance for any occasion. Whether you need a soft and warm glow for a cozy evening or bright illumination for task-oriented activities, this lamp beautifully adapts to your needs.

At , we take pride in delivering top-notch lighting solutions that exceed customer expectations. Our wall lamp is no exception, as it offers not only superior functionality but also adds a touch of elegance to your living space.

Experience the perfect blend of style and functionality with our innovative wall lamp. Transform your home or office into a well-lit and inviting environment, showcasing your unique taste and personality. Illuminate your life with !
Dongguan JinRi Metal Products Co., Ltd.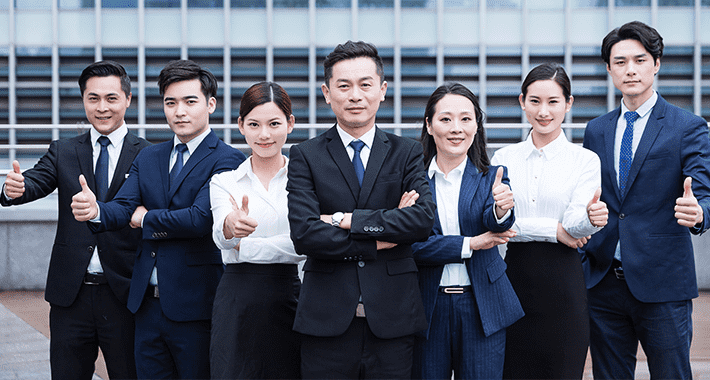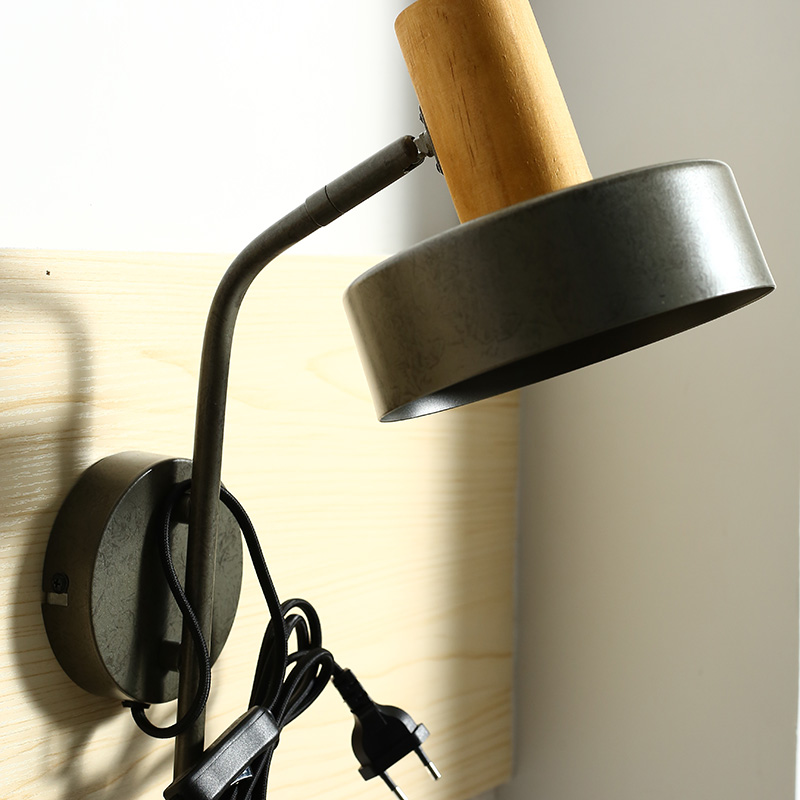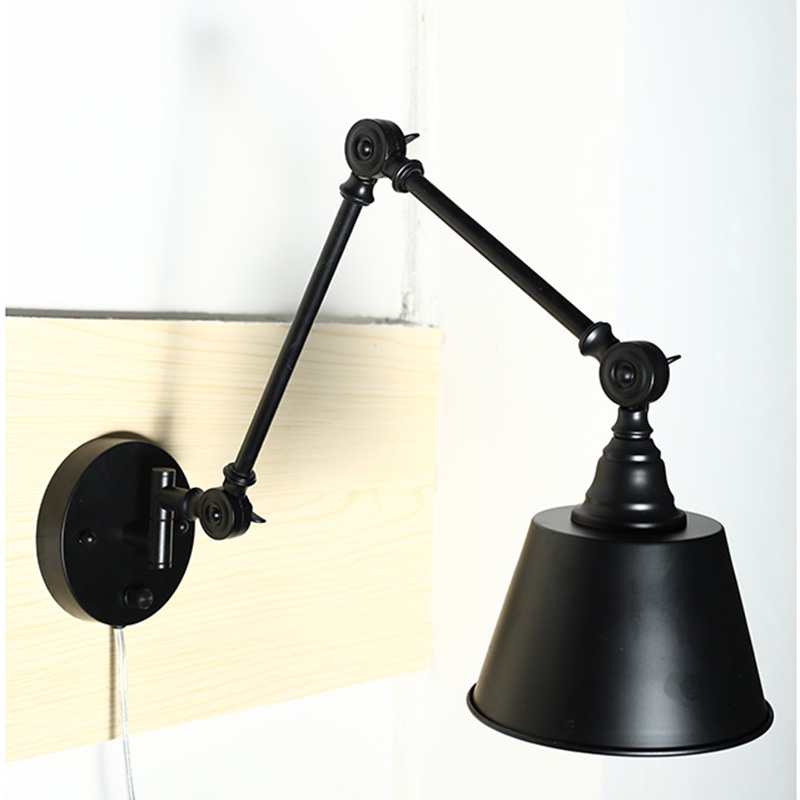 Top-Quality Wall Lamps: Wholesale Supplier from China
Reviews
Related Videos
Introducing our exquisite Wall Lamp, a perfect blend of functionality and aesthetic appeal. Designed to add a touch of elegance to any living space, this lamp is a must-have for those seeking both style and versatility. Crafted with utmost precision, our Wall Lamp boasts a sleek and modern design that effortlessly complements any interior decor. Its minimalistic structure features clean lines, providing a contemporary look that never goes out of style. The lamp's high-quality materials ensure durability, guaranteeing its long-lasting performance. Experience superior lighting like never before with the Wall Lamp's innovative features. Equipped with adjustable brightness settings, you can effortlessly create the desired ambiance in any room. Whether you need a soft glow for relaxation or a brightly lit workspace, this lamp's versatility caters to all your lighting needs. Installation of our Wall Lamp is a breeze. With easy-to-follow instructions, even the least experienced can quickly set up this lamp. Its compact design allows for flexibility in placement, making it an ideal choice for various settings, including bedrooms, living rooms, hallways, or offices. Furthermore, our Wall Lamp offers eco-friendly benefits. Powered by energy-efficient LED bulbs, it consumes minimal electricity without compromising on brightness. This not only helps reduce your carbon footprint but also ensures cost savings on your energy bills. Invest in our Wall Lamp today and transform any space into a haven of sophistication. Whether you're looking to add a warm ambiance or illuminate a specific area, this lamp combines functionality with timeless elegance. Elevate your decor and create the perfect atmosphere with our exceptional Wall Lamp.
The Wall Lamp I purchased exceeded my expectations in terms of style and functionality. Its sleek design beautifully complements my modern interior decor, adding a touch of elegance to any room. The soft, warm glow emitted by the lamp creates a cozy ambiance, perfect for relaxed evenings or even as a night light in the bedroom. The adjustable features allow me to direct the light exactly where I need it, making it ideal for reading or working. Installation was a breeze, and the durable construction assures me that this lamp will last for years. I highly recommend this Wall Lamp for its outstanding quality and versatility.
I recently purchased a wall lamp and I must say, it exceeded my expectations. The sleek design adds a touch of elegance to any room, instantly transforming the ambiance. The soft, warm light emitted creates a cozy atmosphere, perfect for relaxation and unwinding after a long day. The installation process was quick and hassle-free, with clear instructions provided. The adjustable arm allows for personalized positioning, ensuring the light is directed exactly where you need it. The durability of the lamp is impressive, with high-quality materials used in its construction. Overall, this wall lamp is a stylish and functional addition to any space. Highly recommended!
Contact us
Please feel free to give your inquiry in the form below We will reply you in 24 hours